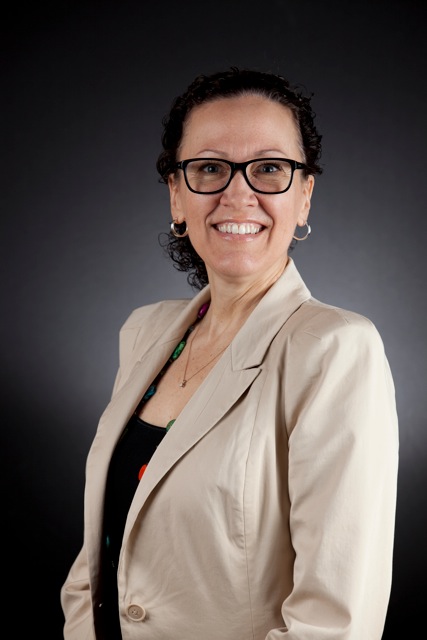 Message from Kim Crider, Board Chair, Greater Chambersburg Chamber of Commerce
It's the beginning of a new year and my first year as chair of the Greater Chambersburg Chamber of Commerce board of directors. What a wonderful time it is for me to dive in and learn more about the needs of our members and community, and to witness the ongoing transformation of our downtown and surrounding areas.
The Chambersburg area is growing and changing, with more great projects on the way. The Coyle Free Library has just completed a beautiful renovation. The former Central Junior High School project is well underway with plans for residential loft apartments and office/learning space. Construction on the borough building is moving forward quickly. The Memorial Park pool is getting a much-needed overhaul. It is an exciting time to live and work in Chambersburg!
None of this could happen without the support of our local businesses. Over 60 percent of our Chamber members are small businesses with less than 10 employees, and yet many manage to support our local economic growth by sponsoring events, donating funds and volunteering their time. The large employer members also give their time, talents and funds to make sure our community has the resources needed to create successful economic development ventures. Every dollar donated matters. Every person hour donated matters. Every service donated matters.
I invite you to take a moment or two to walk around our town and look at what you have helped accomplish. When we come together as a community, our local citizens benefit. When we come together as a community, local businesses reap the benefits. When we come together as a community, local economic development flourishes. Thank you for all you contribute to the Chamber and our community!
There is so much more to come in Chambersburg! I'm looking forward to continuing to share our community successes and thanking you for your hard work in making Chambersburg a wonderful place in which to live, work and play.