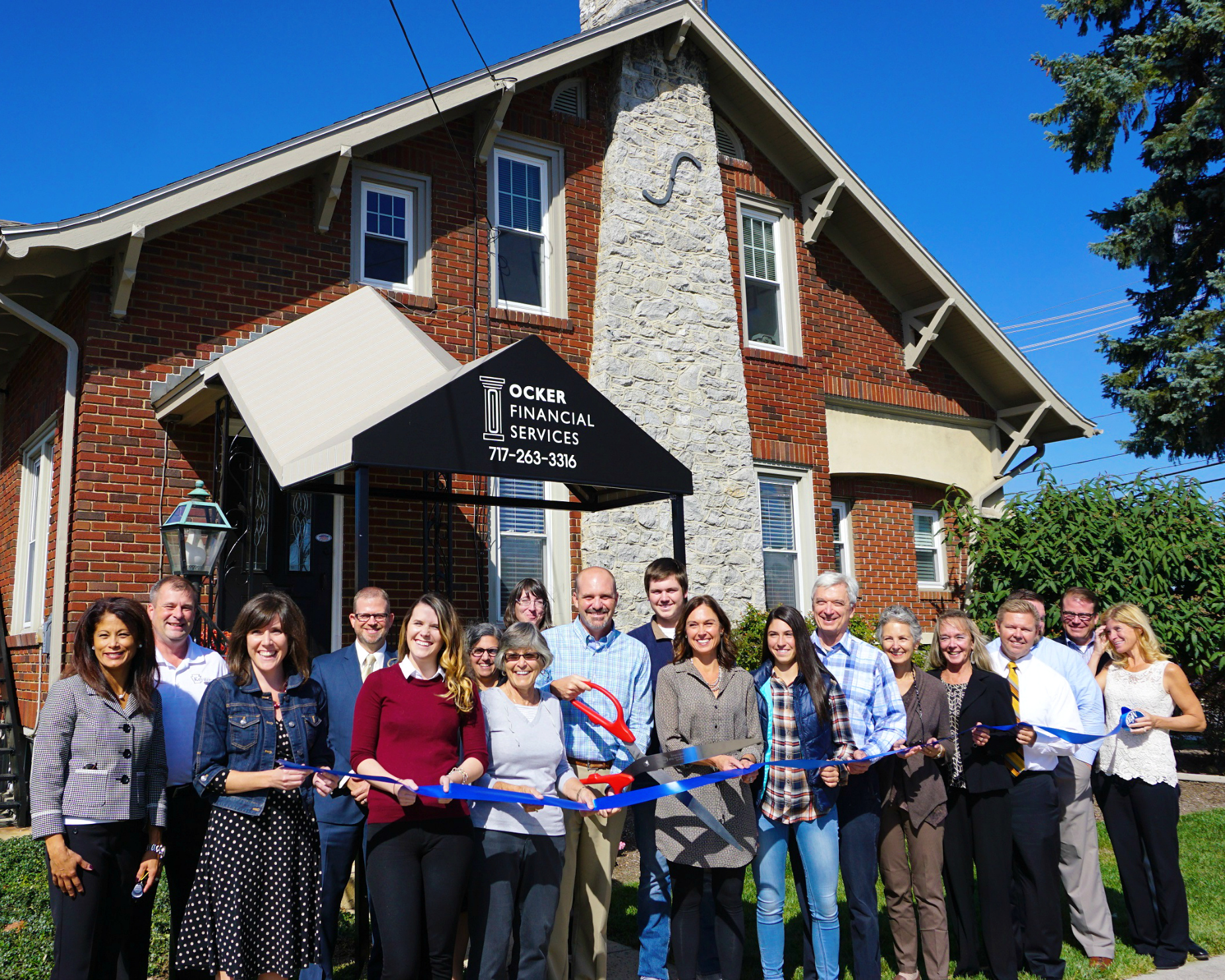 Congratulations! The team at Ocker Financial Services cut the ribbon at their new location on 858 Lincoln Way East in Chambersburg! Many friends and family attended to wish them well. Representatives from the community also wished the team well - thank you for coming!
Ocker Financial is committed to helping people create solutions for their retirement assets. They strive to deliver the perfect plan for your situation through regular meetings, ongoing updates and individualized attention. Learn more by calling 717-263-3316 or visit
www.OckerFinancialServices.com.