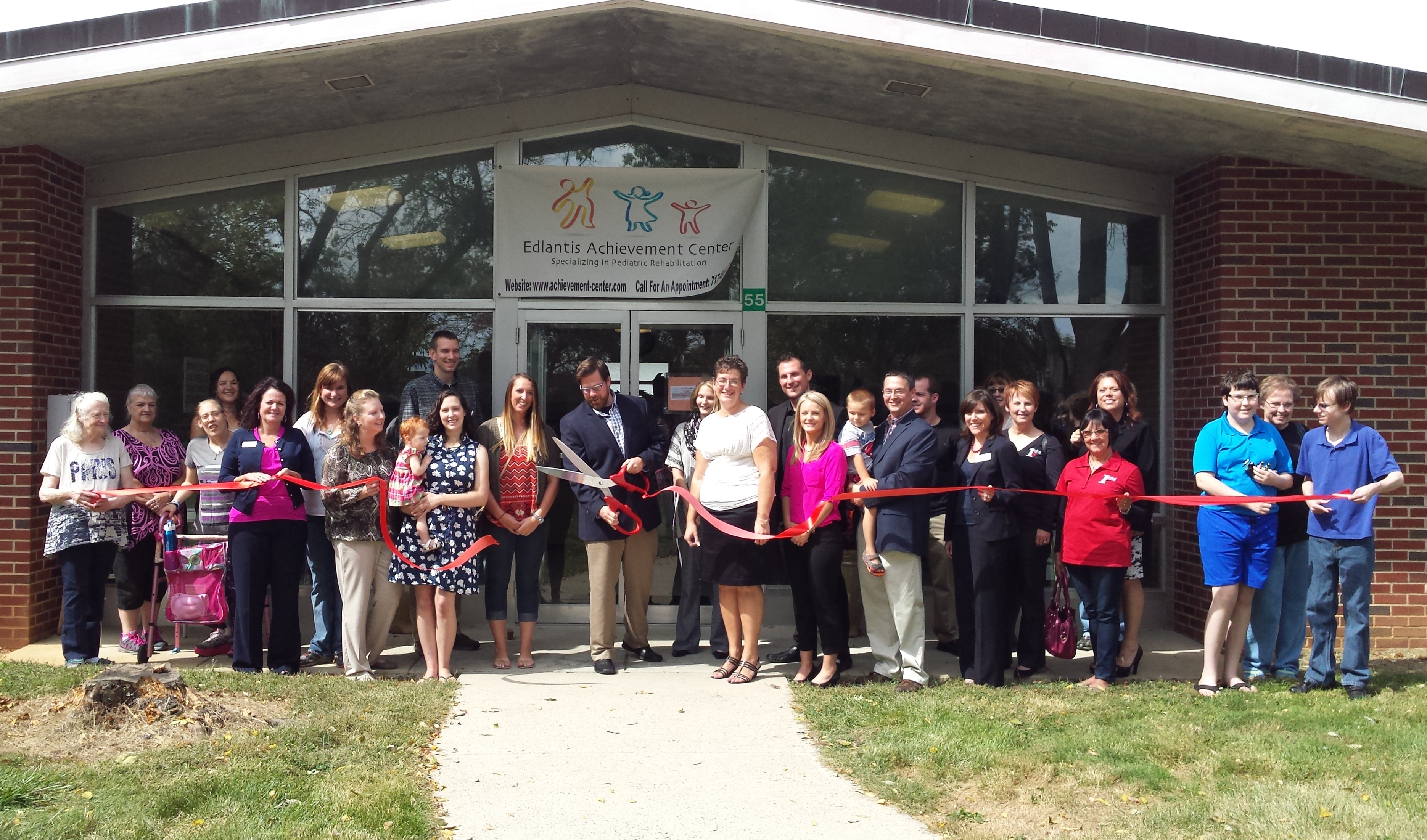 Congratulations to
Edlantis Achievement Center
on the grand opening of their new facility on the old Scotland campus at 3583 Scotland Road. Staff, community members, program students and their families were there to celebrate with a ribbon cutting ceremony.
The Edlantis Achievement Center (EAC) provides comprehensive, individualized occupational and speech therapy services for infants, children, adolescents and young adults whose impairments are the result of injury, illness or congenital defects. EAC's kid-friendly therapy center is designed to be a fun environment where kids can learn and develop the skills they need to be successful and have a better quality of life. At the same time, EAC understands that living with disabilities impacts everyone, and so they believe in building a strong, family-centered foundation, providing the skills and strategies needed for the patient and their families to be successful.
For more information, contact EAC at 717-496-9364.